Employ data for your business solutions
Helping to predict the behavior of your customers and take successful business decisions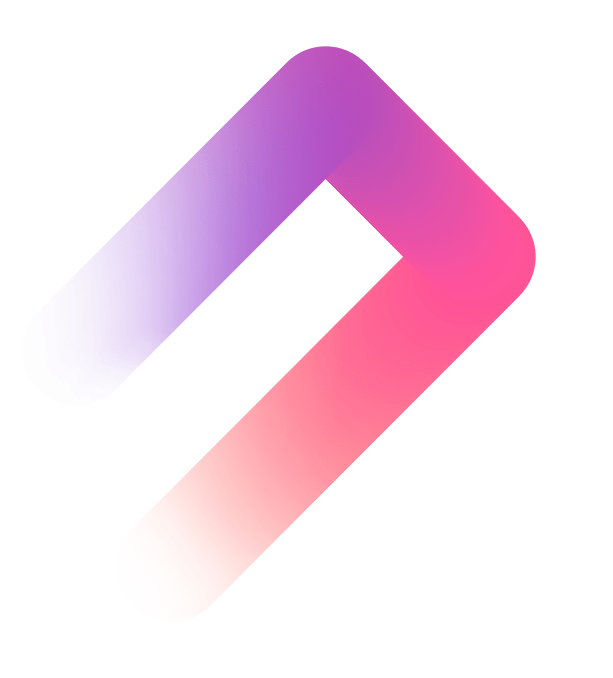 Scientific insights for your business strategy
We help companies to predict their customer behavior and forecast risks by understanding their own and external data. Our solutions enable companies to take effective decisions with lower risk, thus achieving a higher growth level, profitability, and greater customer satisfaction.
AI benefits in business according to Forbes: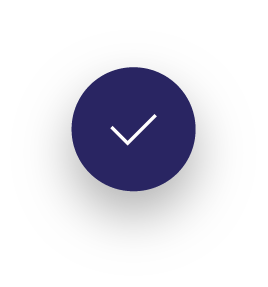 40% increased productivity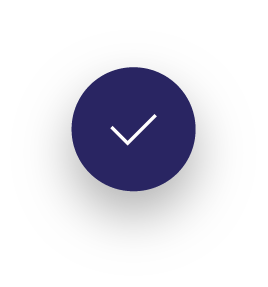 28% reduced operating costs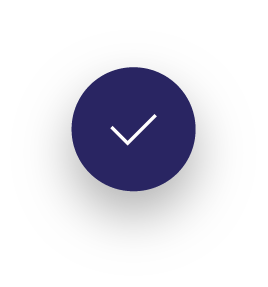 21% improved speed to market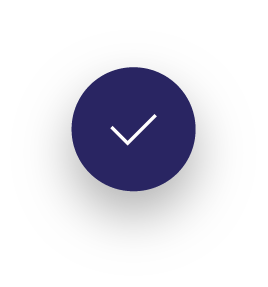 20% transformed business and operating needs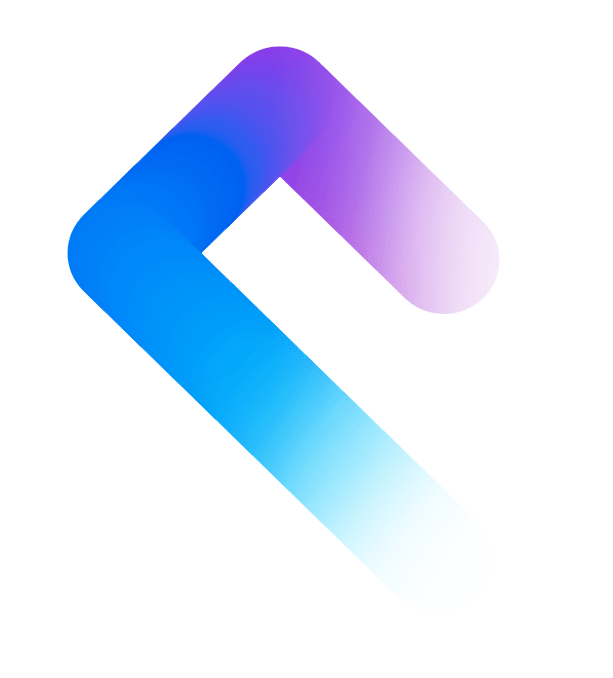 Our clients - companies of various sizes from finance, peer-to-peer landing, and telecommunication sectors - successfully manage their potential losses and increase sales with our forecasting models.
We are implementing more precise evaluation of the solvency and risks of our clients after introduction of Scorify solution; thus, we can serve higher number of clients, optimize costs, and offer cheaper services. After introducing the solution, we were able to strengthen our client service, create additional value to our customers and even launch new services as we save time and resources. The solution was created in noticeably short time and Scorify team has provided high level counselling while installing the solution to our systems.
Linas Marcinkevičius
Credit and Risk Control Officer at Tele2

We are able to integrate our collected data with the external registers thanks to Scorify solution. Our clients are served in shorter time, and the overall client service became more efficient. After we delegated the risk management to automated solutions, we have more room for greater attention to customers and their needs, as well as joining our internal forces to create and implement new exiting solutions.
Vytautas Bučinskas

Head of Business Assurance & Transformation at Telia Lietuva